A gorgeous pond, waterfall, or fountain becomes the centerpiece of your yard, so you want to accentuate every view possible for maximum enjoyment. With all the time you spend around your water feature, it's a no-brainer to incorporate a sturdy ground cover built to withstand heavy foot traffic. These six ground covers make a welcome addition to any water garden and help naturalize the appearance of your pond. (All photos courtesy of Midwest Groundcovers).
Elfin Thyme
This decorative herb boasts stunning purple blooms upon mini evergreen leaves. The fragrant greenery drapes over the surrounding rock and landscape while being able to endure light foot traffic. Fill this enchanter in between the stones of your pond path. Zones 4-8.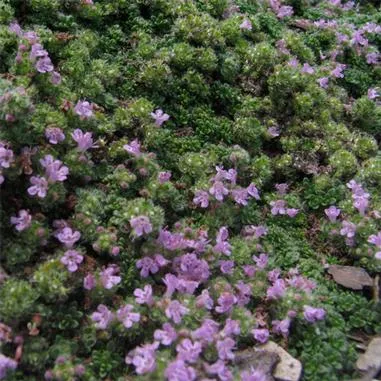 Platt's Black Brass Buttons
Use this velvety perennial to spice up your rock garden or the spaces between flagstones to deter pesky weeds. Its prominent bronze-black leaves give off the look of a fern while blooming beautiful yellow flowers in the spring. Plant it in damp, shady areas. Zones 5-10.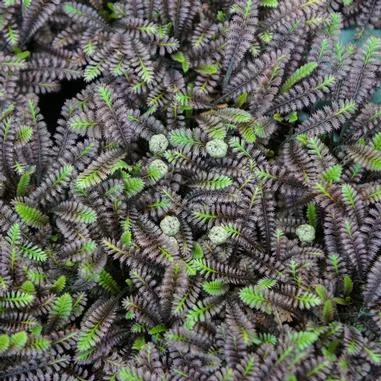 Irish Moss
Tiny white flowers sway during the spring on the forest green vegetation of Irish Moss. It's perfect for filling empty gaps along walkways or stepping stones. A great hardy perennial for any water garden. Zones 4-8.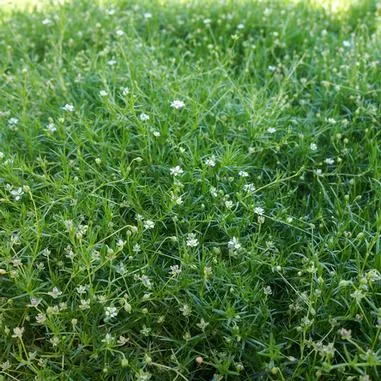 Scotch Moss
Lavish, yellow-green foliage makes this mossy ground cover the perfect cushion for moderate foot traffic. This delightful perennial flourishes in the spring with small white blooms. Zones 4-8.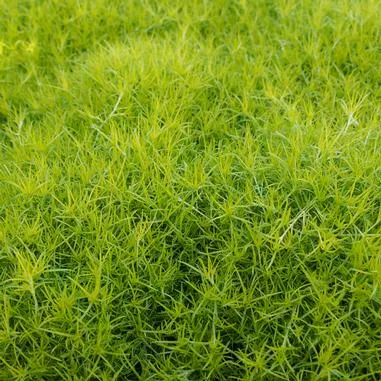 John Creech Stonecrop
Need to disguise weeds? Use this rounded greenery as your go-to ground cover. Once it blooms, the pink flowers make a vibrant layer to brighten up your pathway. Perfect for planting in between stones. Zones 3-9.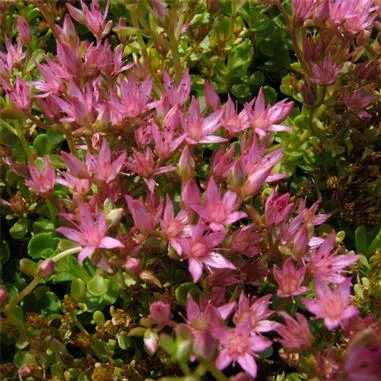 Blue Star Creeper
Lovely, pale-blue blooms form in the spring over the green foliage of this persistent perennial. Not afraid to get its feet wet, this little charmer likes to fill in the edges of the pond. Also ideal for use between stepping stones and other frequently trodden areas.  Zones 5-9.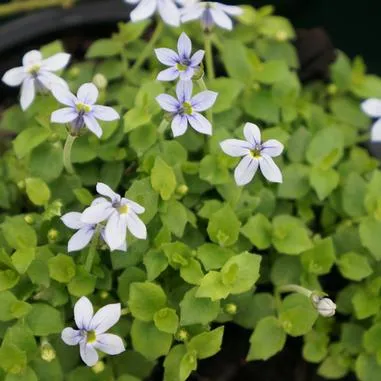 Thanks to Matt Zerby, President of Wasco Nursery and Landscape in Wasco, IL for his assistance in choosing the top ground covers!