Commercial Builds
Attract customers to your place of business with a water feature
When it comes to attracting customers to your place of business, the difference is water!
A dramatic entrance is the key to enticing prospective buyers into your establishment, and the sight and sound of water draws people in and sets you apart from others in your community. Hotels, retail centers, residential developments, restaurants, and others all use water to attract customers and create a destination point.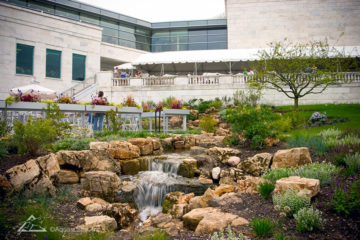 Rainwater run-off can be easily managed while incorporating an aesthetic waterfall feature at the same time.
READ MORE