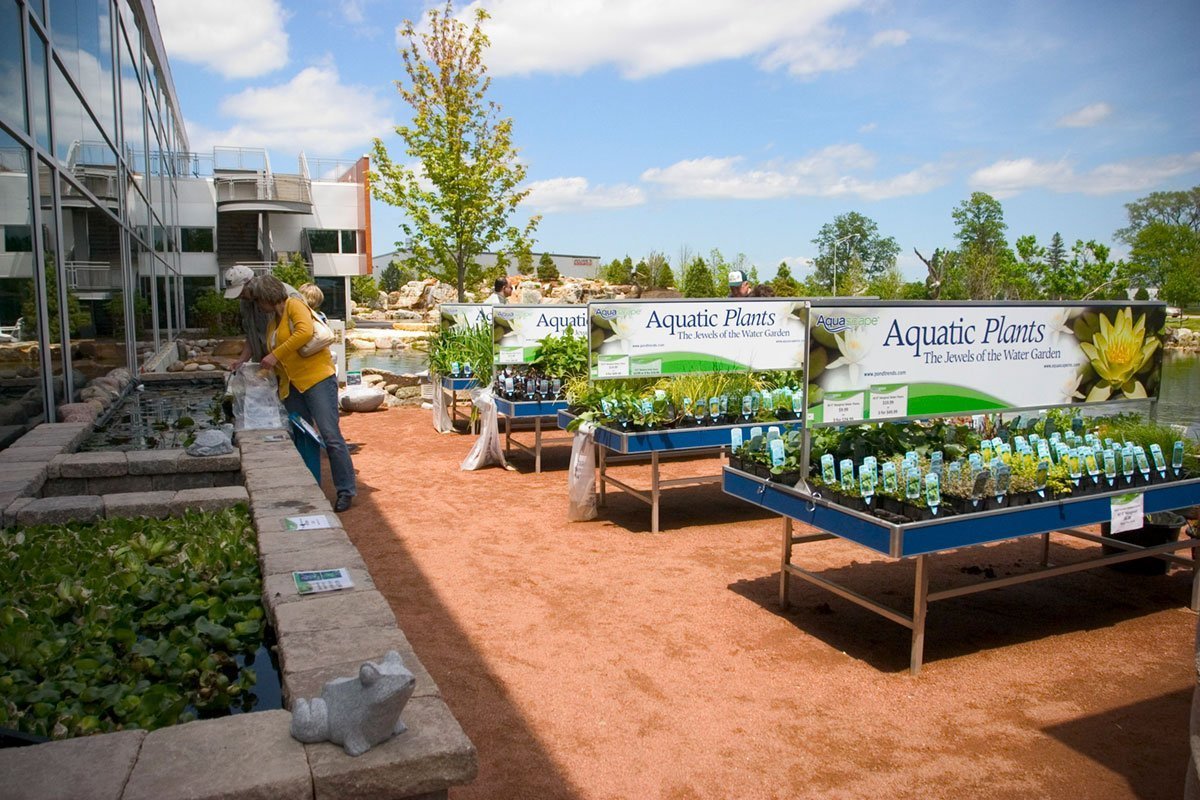 Make Aqualand your destination for all your water gardening needs. Take advantage of end-of-season discounts on plants, fish and water feature products!
50% off select fish and all plants
20% off everything in store*
*Discount does not apply to gift card purchase
Please Note: This is not our annual Fall Festival event, which has been discontinued. All products are inside and there will be no food for sale or bounce house for children.
20% OFF
EVERYTHING IN STORE
Sept 12, 2020
10:00 AM - 4:00 PM
Sept 13, 2020
10:00 AM - 4:00 PM