Aquascape Construction
Aquascape Construction has been installing water features for over 25 years
Aquascape Construction is the largest water feature design and installation company in the world.
Our naturally balanced, low-maintenance ecosystem ponds work with Mother Nature, not against her. We pride ourselves in creating water features that appear to have always existed in their surrounding landscape.
In 2009, Aquascape Construction received a Silver Award for Excellence in Landscape from the Illinois Landscape Contractor's Association. Some of our noteworthy water feature creations include:
Orren Pickell Builders
Meredith Publications
Ghana, Africa – rainwater harvesting project
Our work has been featured on the cover of Architectural Digest magazine, in addition to having our water garden designs appear in the pages of Better Homes & Gardens special interest publications, Nature's Garden, Irrigation and Green Industry News, and more.
Aquascape Construction (formerly known as Aquascape Designs) is located in St. Charles, Illinois, the Water Garden Capital of the World. Our water features are found in numerous public spaces and private residences throughout the St. Charles area.
Stop by the Aquascape Pond Shop at 901 Aqualand Way for all your pond supply needs and to view our AquaGardens. A water display garden that features ecosystem ponds, Pondless® Waterfalls, bubbling urns and fountains - all nestled amidst perennials, ornamental shrubs, patio spaces, natural pathways and more. The AquaGardens will inspire you to dream and create an outdoor paradise in your very own yard!
We're passionate about water gardening and would love to share our story with you.
Aquascape Construction is a division of Aquascape Inc., which started when a 12-year old boy's hobby developed into an award-winning, multi-million dollar company.
We've installed thousands of water features across the country and are located in St. Charles, Illinois. Our corporate building, also known as "Aqualand," earned Silver-Level LEED® (Leadership in Energy and Environmental Design) certification in 2006. Aquascape plays an integral role in the world to enhance the environment and beautify landscapes across North America.
To learn more about Aquascape Inc., visit us at aquascapeinc.com
Our

Experience

With over 25 years of experience, Aquascape has the resources and expertise to make your backyard dream water feature a reality. You may have seen some of our work at...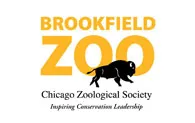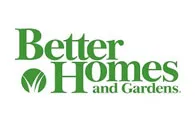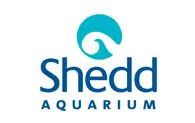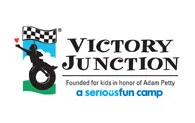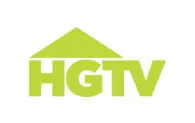 Follow Aquascape Construction on our social media platforms and subscribe to our monthly e-newsletter.